Links of Interest




Olympian Sarah Boudens calls on MPP to halt hydro project on the Petawawa River [Feb 2011].
Black Bay Ratepayers Association
Xeneca Power Development Inc.
Waterpower Site Strategy Document
Project Description Documents
Ontario Waterpower Association Of note, look for the Class EA document and the potential sites showing the countless water power projects slated for Ontario.
Hell or High Water A raft and kayak race (May 7, 2010) that helps raise money to fight the dam! Its open to the public, so consider entering a team this year.
Whitewater Ontario
CURRENTS Petawawa, an 8 minute documentary piece on the project.


The Black Bay Ratepayers Association website has a great collection of information that may be of interest to you including some interesting picture from a similar project (Misema River) as well as a collection of recent news clippings.

Black Bay Ratepayers Association - Power Generation Issues Page


The list of links will continue to grow as more become available.

You can also join the Facebook Group. The link is at the bottom of the page. There are 2600 members and counting.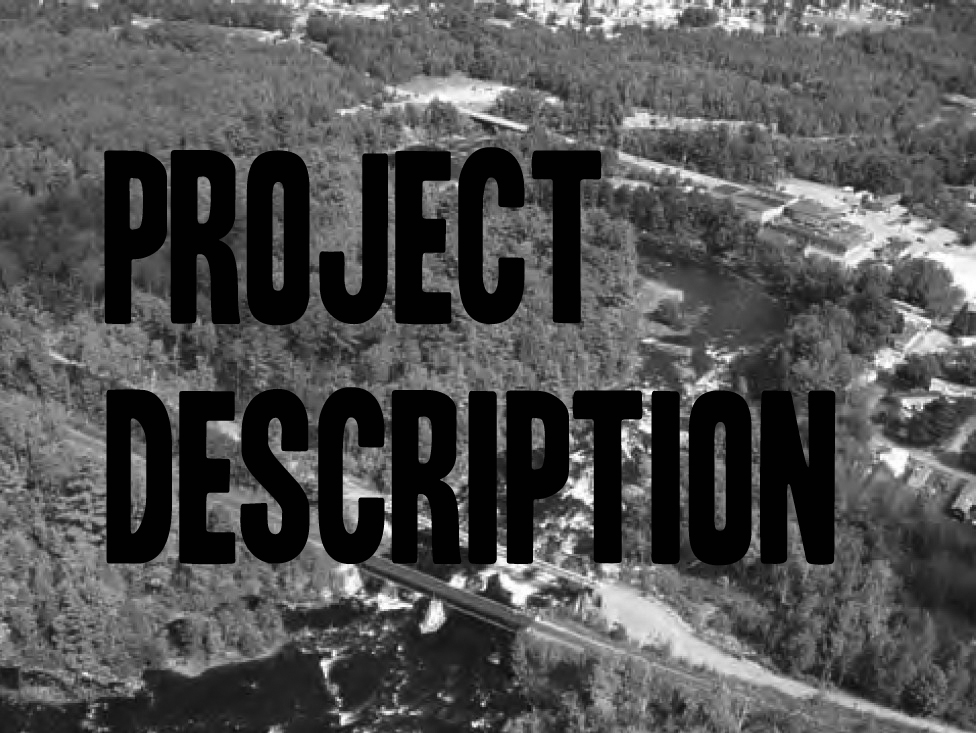 Updates & News | Project Description | Whitewater Ontario Concerns | Save the Petawawa on Facebook! | E-mail your concerns about the project | Links to Additional Information